About Arnott Maintenance Enterprises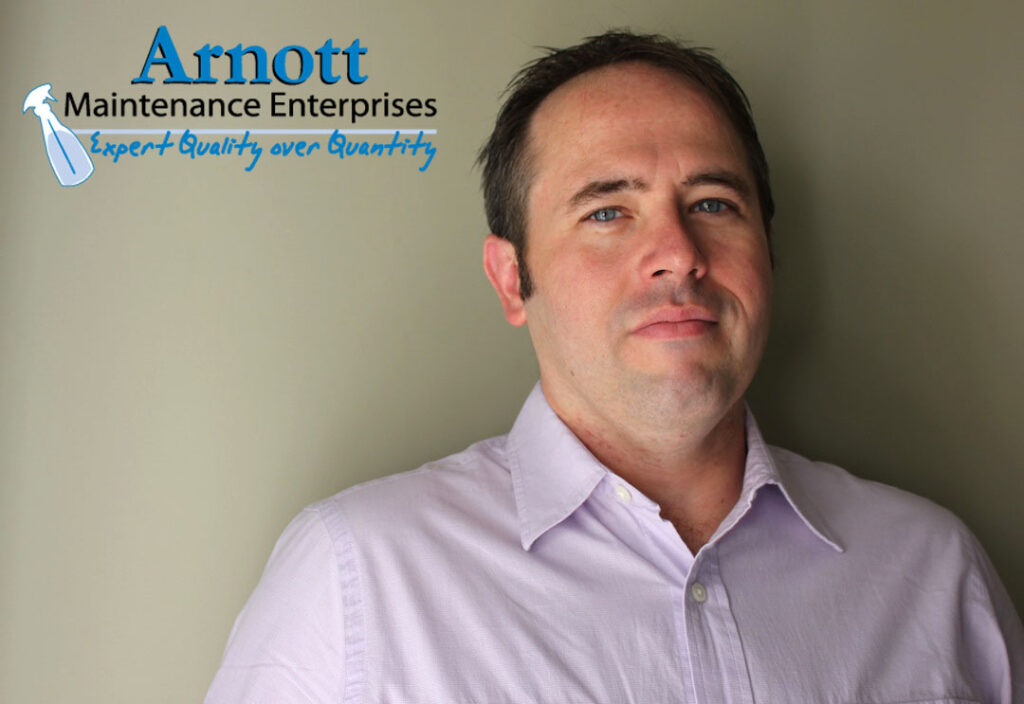 Arnott Maintenance Enterprises founder, Jason Arnott began in the cleaning business in 2006. Over the last 5 years, he discovered methods, techniques, quality control systems and cleaning methods that revolutionized the cleaning business.
He uses his knowledge to ensure each clean you receive is consistent just like the first clean. We guarantee your cleaning success. If we fail to satisfy you, we will make it right or that clean is on us!
Why Arnott Maintenance Enterprises?
Our Quality control system is especially designed to keep turnover down, and maintain quality consistently that you expect from a quality Arnott Maintenance Enterprises. We value the time and money you pay for cleaning services. Having detailed oriented training programs prevent quality control problems that are common with cut rate cleaning companies and major franchises. We also save you time and money stocking, ordering, delivering and stocking consumable paper supplies upon request.
There are many franchise companies and marketing companies that claim they are the experts at cleaning and quality control. When in fact, many franchise companies have inconsistent franchise owners and cleaners due to many factors.
Many franchise owners overpay and are under compensated from the money you pay.(Franchise companies take large percentages of the money you pay) This leaves them with too little money of their own to operate and forces them to cut corners on the quality of service you receive by using sub standard chemical and equipment
Many franchisors "Take from peter to give to Paul". This leaves you with different and inconsistent people who provide inconsistent service It also poses as a security issue due to not knowing who is coming in and out of your building!
With Arnott Maintenance Enterprises, we own the company, we are and always are the cleaners coming in and out of your building and we use the industry leading equipment to clean your building with consistency.
That's Quality, Not Quantity!
To Stay loyal to our foundation Principles of Excellence, Integrity, Compassion and Gratitude.
To Consistently Deliver the Highest Quality Cleaning Results that our Loyal Clients can find in the Orlando Metro area.
To Continue Being a Reliable and Flexible Residential and Commercial Cleaning Service.
To Continue Providing Peace of Mind, Security and Relaxation to our Customers.
To Continue Providing to Our Dear Associates, a Fair, Safe and Stable job.
To Continue Treating Our Associates with Respect and Dignity.
To Provide a Clean and Safe Environment and make OUR World a Better Place.
Our goal is Your satisfaction (of course after our cleaning work). Office Phone works around the clock (24/7).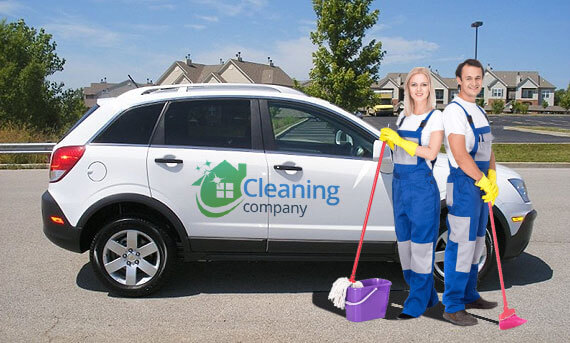 Client oriented: We serve our clients as if we were serving ourselves. We value their feedback and we use it to improve our work.
Eco-Friendly Oriented: We carefully choose the best and most natural cleaning products that give amazing results.
Excellence and Innovation: We provide training to our personnel in order to ensure the high standard of service. We stay up-to-date on the latest innovations in eco-friendly products and technologies, allowing us to bring the best in to our clients' homes.
Expansion / Growth: we make ourselves known in the community; we create long term relations, while constantly expanding. Therefore, we are always bringing in more people to work for us.
Team Cleaning Can Be the Simple Answer to the Problem of Cost
If you are a Facility Manager facing belt tightening and budget cuts, Team Cleaning can help you reduce janitorial costs without sending your facility maintenance into a tail spin. With Team Cleaning, individual cleaners learn and perfect tasks, performing them throughout your facility. For instance, a light duties specialist might dust and clean all surfaces, clean windows and doors, empty trash and stack trash for pickup by another team member to collect.
A team could also include a vacuum specialist, utilities specialist, restroom specialist and more. With task specialists, not only do you limit the risk of cross contamination, the team members are specialized to clean the right way, every time. And quality control is simplified because the guidelines of who does what and who is responsible for what are completely clear. Think about it, one or two people vacuuming your facility can get that task done far more efficiently than eight people juggling a laundry list of duties. Even better, Team Cleaning can be completely customized to the individual needs of your facility.
Choose us because of our reputation for excellence. For more than 10 years, we've earned a name for quality and customer service. The homeowners we serve rely on us for detail-oriented, consistent cleaning services, every single time we clean their homes.